Automotive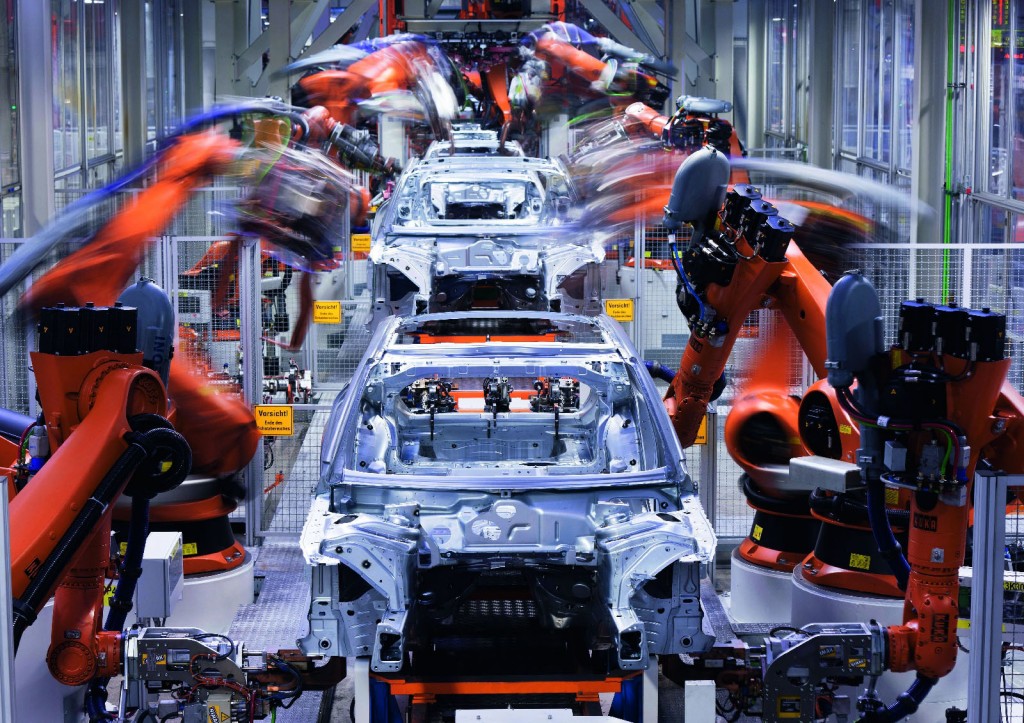 AUTOMOTIVE INDUSTRY – Odor, Fume & Dust Control Solution
The manufacture of electrodes, cells and modules/packs for large-format power batteries is still in its infancy. One thing, however, is already perfectly clear: the battery manufacturing operation needs to become faster and less expensive if lithium-ion energy storage technology is to establish itself successfully in the target markets. The sensitive chemistry of the cells means that these cost and time savings absolutely cannot come at the expense of quality, which needs to remain very high. The solution, therefore, lies in fully automating and integrating production lines.
The automation portfolio needs to provide comprehensive support for the development process, from the pilot system to in-line integration. Totally Integrated Automation from Siemens makes it possible to optimize all processes throughout the production line and across the entire lifecycle of the plant. Uniform data management, engineering and communication standards ensure that all production steps, from electrode manufacturing to cell assembly to pack mounting and final quality tests, are optimally coordinated.
DUST REMOVAL SOLUTION - MOBILE DUST COLLECTOR FOR POWDER DUST
Portable Dust Collector
Apzem's Portable Dust Collector suitable for capturing dust at the source. Portable dust collectors are self contained system with fully automatic pulse air cleaning arrangement and industrial grade castor wheel affixed at bottom for maximum portability. As an optional upgrade some of our portable dustcollectors are accompanied with flexible arm with hood and control arrangement Portable dustcollectors will be an economical option when sources generating dusts is not fixed at one location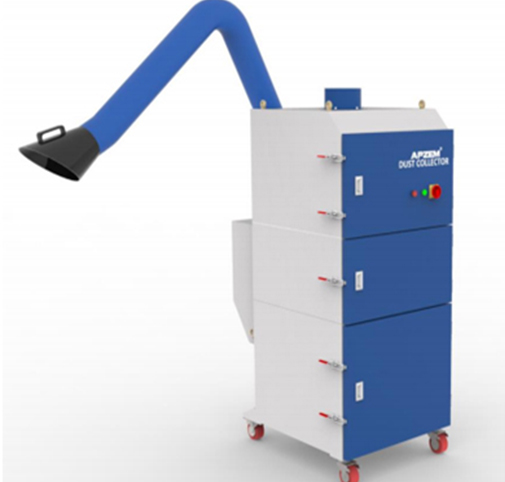 AUTOMATIC PULSE AIR CLEANING ARRANGEMENT
Fully mobile with built-in casters
Cartridge filters are 99% efficient.
12 gauge, powder-coated, steel casing
Easy handling of dust tray.
Filter choking alarm
Self cleaning reverse pulse system
3 meter Flexible arm with capturing Hood
SIFTING DUST REMOVAL SOLUTION - BAGFILTER DUST COLLECTOR
Sifting Dust Removal
Bagfilter or Baghouse dust collector are a giant centralized industrial dust control equipment used for collection and filtration of harmful, nuisance dusts in various industries like Food Industry , cement plants, Fertilizer Industries, Woodworking & Glass manufacturing industries and other Manufacturing Industries.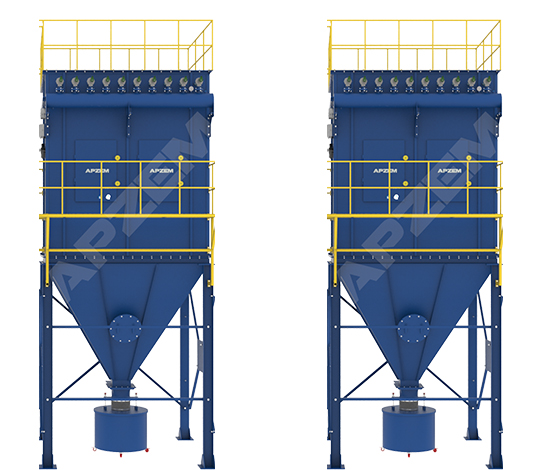 Flow:upto30,000 CFM
Filtration :upto5 microns
MOC:Mild Steel / SS 304 /SS316
Finish: Powder coated / Matt finish
Power option :3 Phase